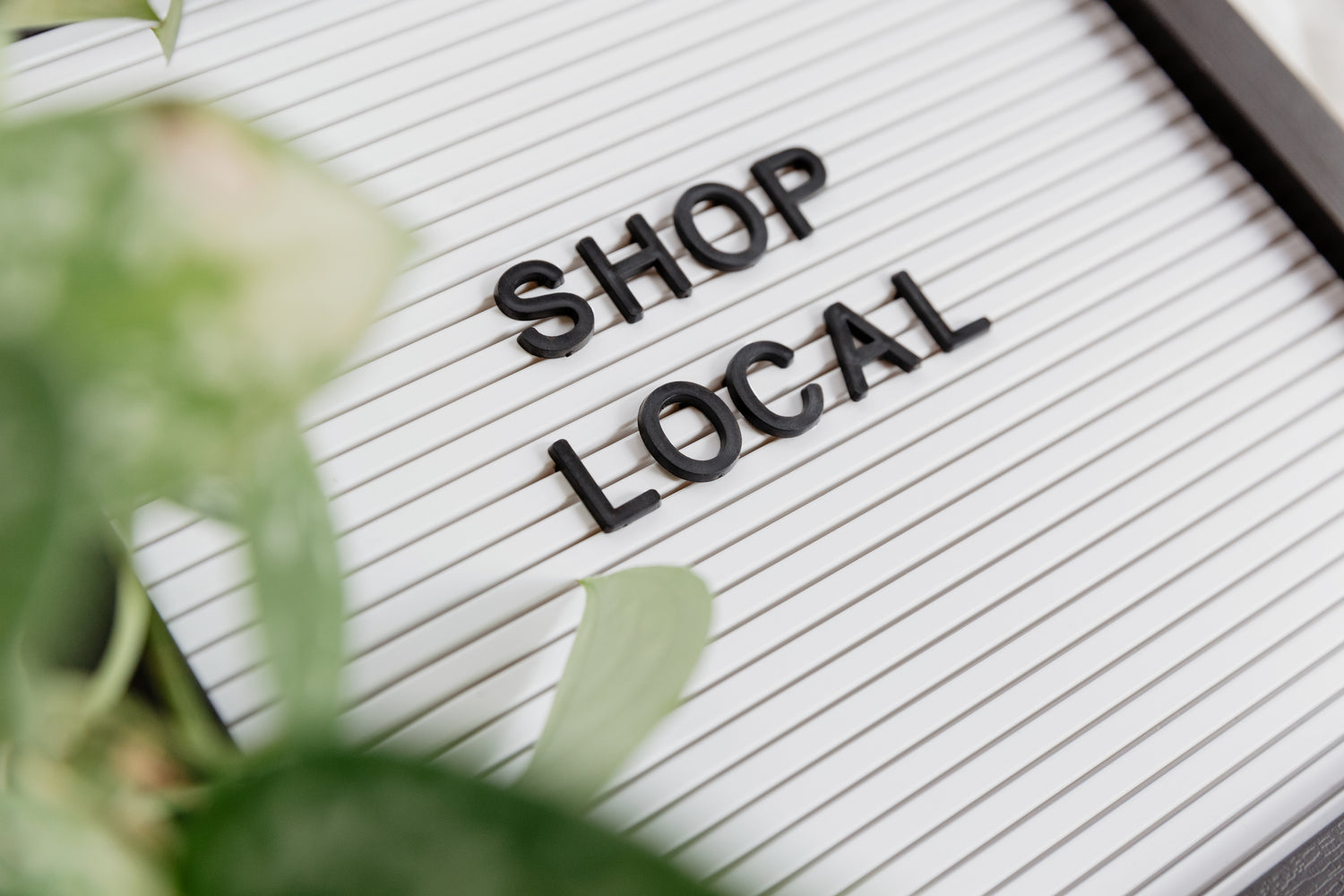 WHO WE ARE
The Carriage Trade has been a family owned and operated business in Ocala, Florida since 2005.  We pride ourselves in being the ultimate destination for high-end consigned and NEW furniture and accessories here in Marion County.  Our show room floor with wall-to-wall furniture and unique layout along with no pressure shopping makes it a fun and relaxing experience for everyone who walks through our doors.  Our inventory is updated daily, and we're sure to have something that fits your style and budget! Browse some of our inventory online or stop by the store.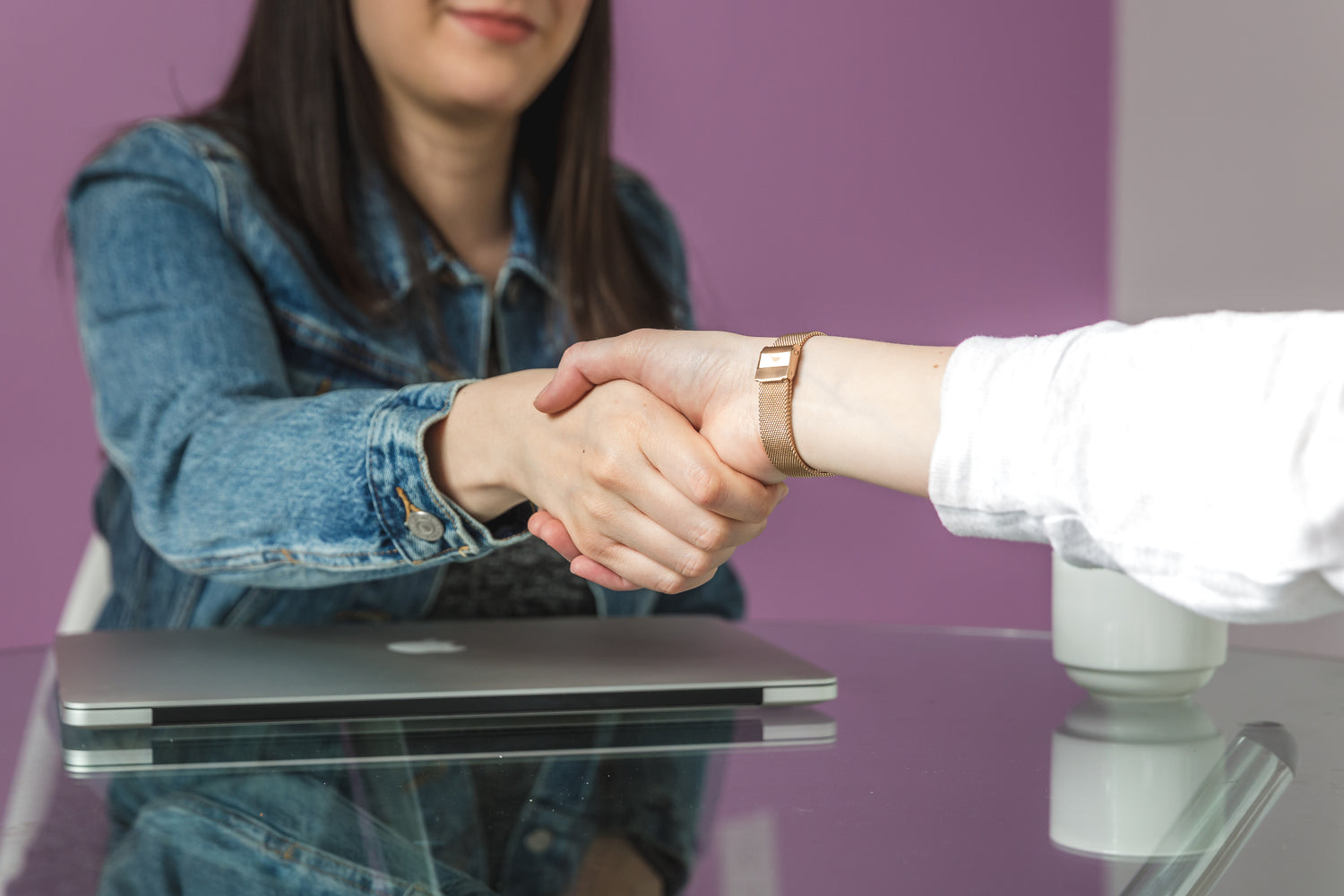 WHAT WE DO
At The Carriage Trade, we sell brand new as well as top-quality, pre-owned furniture on behalf of our consignors in the Central Florida area.  
Whether you're furnishing your new home, designing a living space for a client, or looking to make some money on furniture you already own, The Carriage Trade's wide range of services has you covered. 
Our consignors provide us with top-quality furniture and we utilize our 25,000 square foot show room and website to connect consignors with buyers who are looking for that perfect piece of furniture.
Inventory Updated Daily

At The Carriage Trade, we receive a truck load of new inventory daily.  Our 25,000 square foot show room is filled with beautiful and unique pieces for your entire home!  Choose from hundreds of pieces to suit your style at affordable pricing.

Expert Team

Our friendly and professional staff members  certainly know their way around our show room floor.  With our ever changing inventory, our staff can help you find the perfect piece for your space! Our goal is to deliver friendly, helpful, and stress-free service to everyone who shops with us by serving God and serving others.  Let our experts help you today.

Services Offered

We offer consignment, buyout, and professional appraisal services.  For more details or to set up an appointment, please call us today at(352) 369-9298.  Or, send pictures of your furniture and accessories to our email address carriagetrade05@gmail.com. 

We look forward to working with you!